Determined to provide tailored advisory services focused on client challenges, Quinin Consulting was formed to help insurance, financial services, risk management, health plan and healthcare clients navigate technology and process transformation and change initiatives. With extensive experience in solution market evaluation and selection, account, portfolio and program management, regulatory compliance, implementation readiness and deployment, Quinin Consulting is able to facilitate your navigation through disruptive forces or change issues you're facing today and in the future.
Our business is helping clients succeed. Whether you need help with account portfolio optimization, technology evaluation and selection, business process enhancement and improvement, competitive advantages through better leveraging of business intelligence or advanced data analysis, program management or an objective assessment of current technology or operations, Quinin Consulting brings the direct experience and qualifications you're seeking to make better decisions and transform your organization.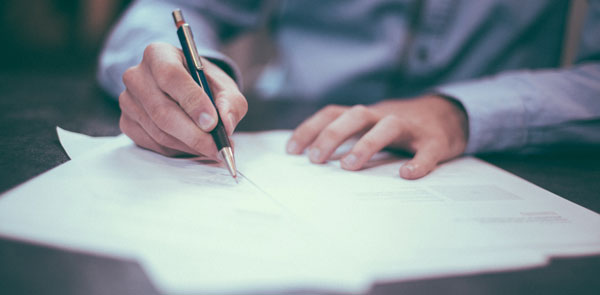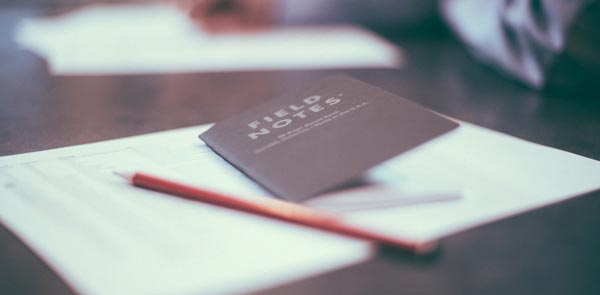 Proven Methods & Approaches
A Different Approach
Quinin Consulting believes in approaching your unique challenges with advisory services that addresses not only short-term goals, but also your longer term vision based on future growth aspirations. The firm also takes into account industry and market factors that could have an impact on your future business or technology operations and investments.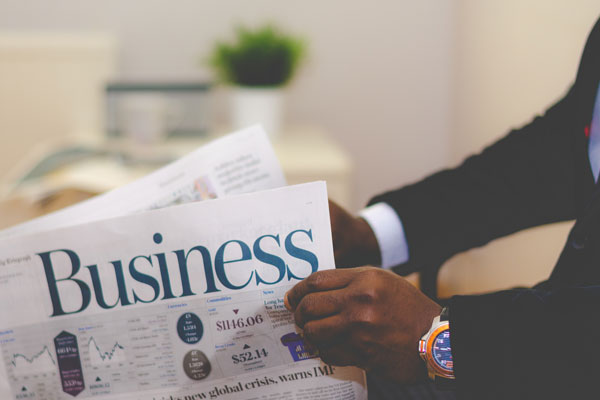 Unique Solutions for Clients
We treat all our clients as individuals and know that a one-size-fits-all solution will not work. Based on our broad base of experience, we'll help you develop a customized plan to address your unique challenges leveraging our tools and accelerators used and refined across multiple client industries – Financial Services, Healthcare, Government, Public Transportation, Media and Telecommunications, Automobile, Agriculture and Food Production Processing, Department and Wholesale Retail, Technology and Software, Venture Capital, Workforce Solutions and Restaurant.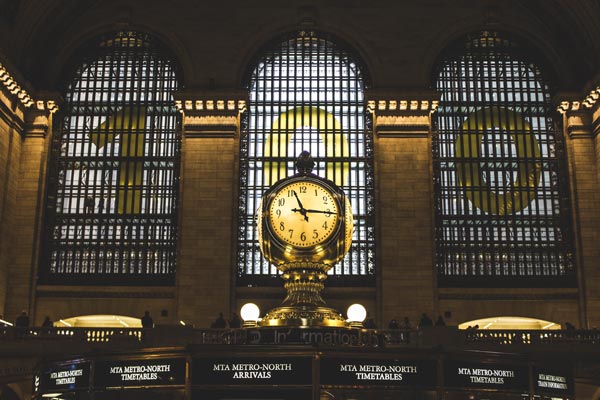 Quality Over Quantity
Quinin Consulting believes in understanding your organization's unique culture as well as the business and technology operations that has supported your market growth, and will work with you to help take your organization into the future with success beyond just immediate wins, but also with your future vision for continued growth and sustainability in mind.
Insurance, Financial, Risk Management & Healthcare Advisory Services
Software / Applications & Technology
Supports clients in insurance, financial services, risk management and healthcare services software/application market evaluation, selection, implementation and deployment of technology solutions (core administration, advanced analytical and predictive solutions, mobile, social and digital technologies).
Portfolio / Program Management
Provides portfolio optimization and program management services in account performance assessment and remediation, business operations productivity enhancements, business intelligence and data delivery/management, regulatory compliance and technology transformation.
Solution / Account Assessment & Visioning
Works with solution and service vendors/providers to better communicate, integrate and implement their products and services into marketplace and client endeavors. Supports margin improvement initiatives, identifies root causes of under-performing accounts and offers corrective action opportunities to address inconsistencies.
M&A IT Assessment & Target Integration
Performs Target IT Day 1 readiness assessments and evaluations. Manages project teams in the implementation, integration and transformation of target acquisitions into business and system operations.