Quinin Consulting Helps Insurance & Risk Management Executives Succeed
Quinin Consulting's primary interest in working with you and your team is to support the creation of and lay the foundation for long-term success and sustainability. The firm's success is directly tied to the success of clients served and the value that is delivered to them. Consequently, Quinin Consulting will have a vested interest in ensuring your success.
Founded by Patrick Q. Chance, with over 25 years' experience in helping clients with insurance and risk management technology, data, business operation and transformation challenges, the firm's focus is to empower you and your team be more productive, efficient and make better decisions now and in the future.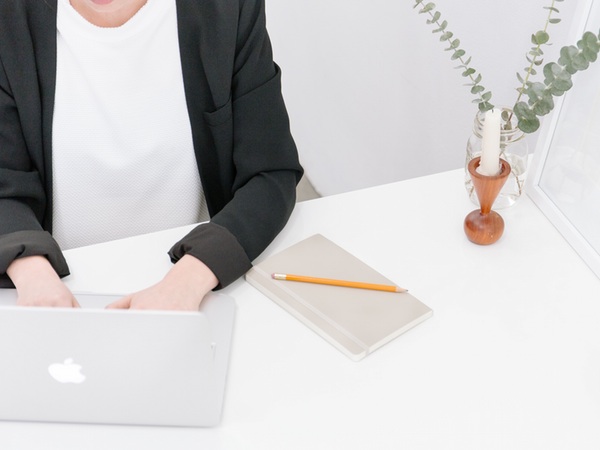 Consulting & Facilitation
We offer a variety of consulting and facilitation services that help you achieve your goals and objectives. Do you need help with building a comprehensive approach to replace a core administrative system? What about establishing program management to address new regulatory compliance initiatives? Quinin Consulting is capable of handling these challenges and many more client efforts and change needs.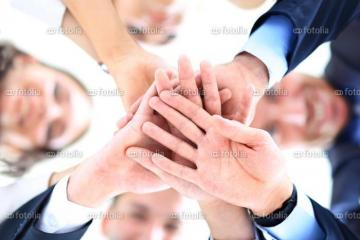 Comprehensive Programs
Our dynamic tools, accelerators and methods cover numerous projects and efforts in a variety of stages and sizes. Whether you're just starting out with a new program, have stakeholders going in different directions, need high-level assessment and recommendations or require interim leadership to fulfill a role for a period of time, Quinin Consulting has the experience and qualifications to address your unique situation or request for advisory services.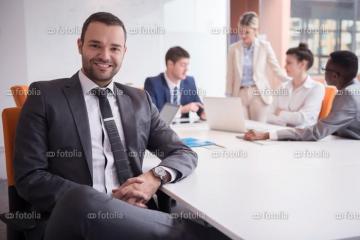 Amazing Results
Where do we deliver the most? In our client's results. We've worked with clients from government, small independent businesses and vendors to Fortune 100 companies and everything in between. Quinin Consulting's focus is to support client's realization of exponential revenue gains and cost containment savings by implementing new products, services, business intelligence, data and system enhancements that align with client strategic objectives and goals.